Greetings Pack 851!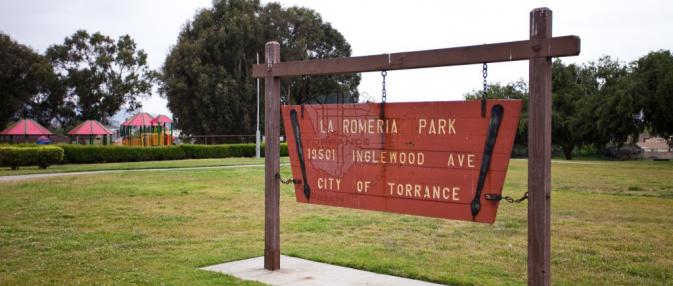 Our annual end of summer roundup is this Sunday, August 26 from 6pm to 8pm at La Romeria Park.
This year we will have a small barbeque and assorted outdoor games.  It will be open not only to our returning Scouts but also to all families that may be interested in joining our pack this year.  This will provide an opportunity for you to register your Scout with our pack and volunteer to help our Pack during the year.
Hot dogs and drinks will be provided at the event  Also, scouts will not be able to eat until such time as their parent has signed up to volunteer.  We will have plenty of signup sheets and opportunities to help out.
We will be accepting girls into our Pack this year (already have actually) so if you have a daughter or friend that is interested, please invite them!
Thanks everyone and look forward to seeing you there!